Paul Daugherty
Paul Daugherty and his wife Ashley serve as the Lead Pastors of Victory Church in Tulsa, Oklahoma. Victory Church has a Bible College, international Bible colleges, a Christian school for grades K3-12th, a Dream Center that ministers to those in need throughout Tulsa, and a year-round adventure camp for kids & teens.
Paul and Ashley are also quite busy at home with their five beautiful kids: Liam, Benaiah, Mac, Elliana, and Gianna. They travel worldwide, speaking at churches, conferences, and crusades. Paul's desire is that people feel encouraged and empowered to live the life of Victory that God has for them! His preaching style is refreshingly transparent, full of hope, passion, and practical truth to help people live in Victory.
In addition to Mind Games, Paul is the author of multiple mini books such as The Fourth Quarter, Relationship Refresh, 60 Promises, Born for More, and Stepping into Revival. He has written worship songs featured on several albums and released two personal albums, which have appeared on several TV shows worldwide.
Paul also pioneered a weekly TV program & leadership podcast, which airs globally. His podcast, "Learning to Lead", is streamed by thousands of young leaders and is frequently updated on the Podcast App. Paul graduated from Oral Roberts University with a bachelor's degree in Theology and is currently working on his master's degree at Oral Roberts University.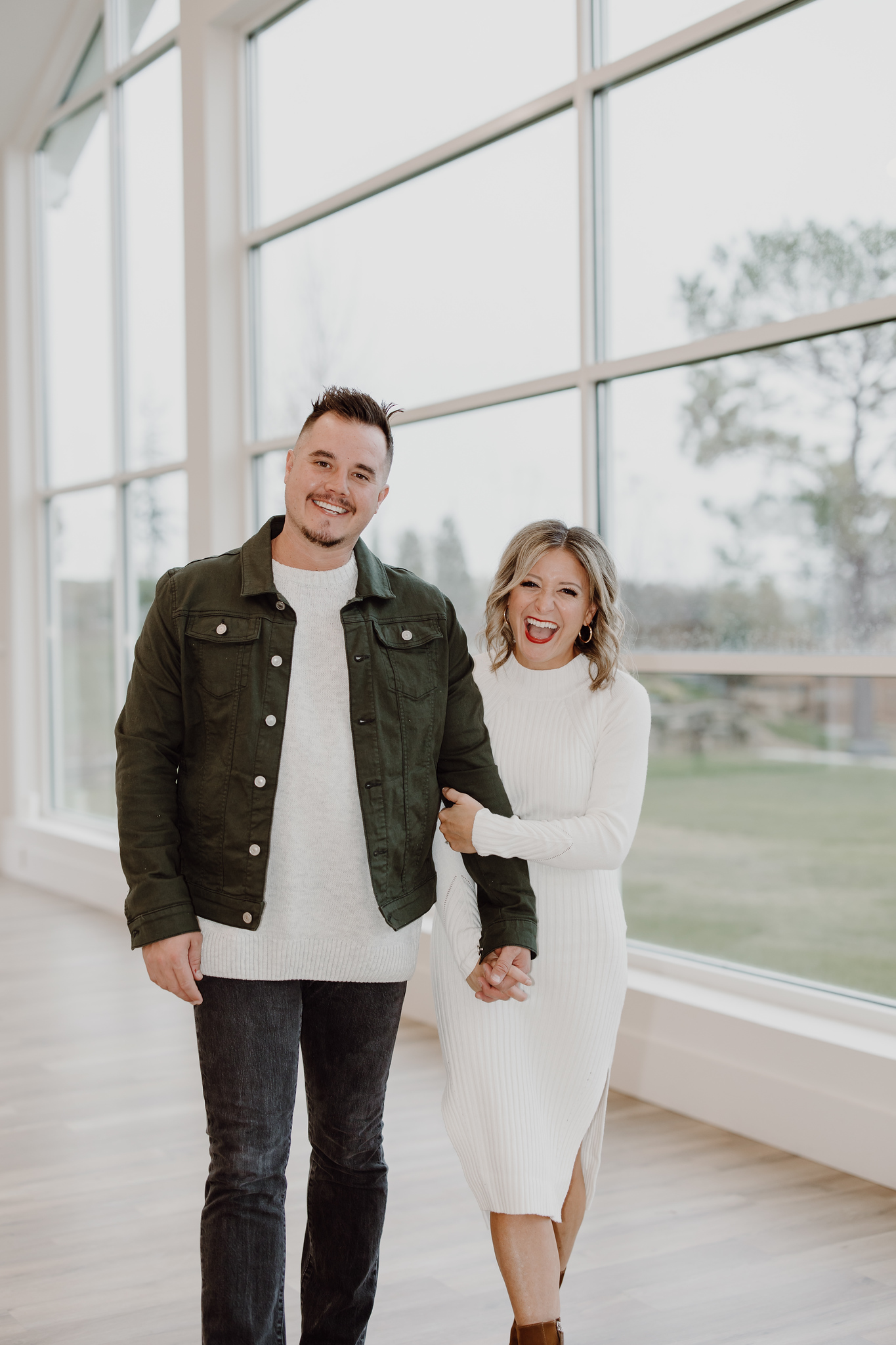 Sign Up

for Pastor
Paul's Daily Devotional!